Manifestation Journal
This is your 21 day Journal to Love!
This special journal will open your eyes and heart to love in all forms, naturally awakening you to your full potential and power.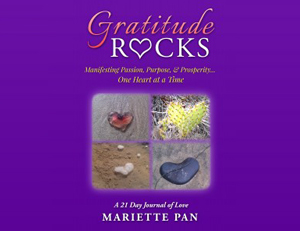 High-vibrational Jewelry
Check here for the most current high-vibrational jewelry!
All one-of-a-kind, handmade originals!
Contact us for information on how to acquire one of these.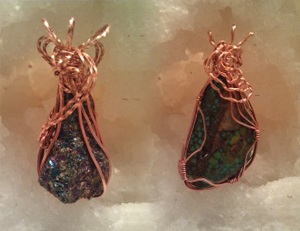 Cosmic Art
Experience universal love and cosmic connections in these vivid paintings of gorgeous nebulas.
Meditate to the nebulous images hidden within each brilliant image, or just immerse in the feelings of joy,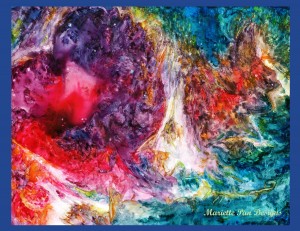 'It's so easy to get lost in the day to day grind that we forget to look around at the wonderful things that are present. Going through the Manifestation Journal helped me get things back in perspective!'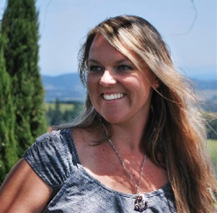 "This Journal can help focus and track and keep present that which a fast paced life can elude us... we get going so fast at times, we forget to just "be" and stop doing! after all ... we are human "beings"... not human "doings".... take time to enjoy this Manifestation Journal.... it will help to give a new pace to your life!"